We are accepting new patients at our
Plymouth and Gilford locations:
Our Plymouth Dental Office
251 Mayhew Turnpike • Plymouth, NH 03264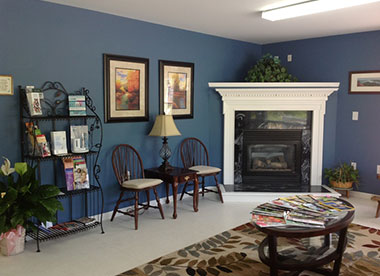 (603) 536-7600
Our Gilford Dental Office
25 Country Club Rd., #301 • Gilford, NH 03249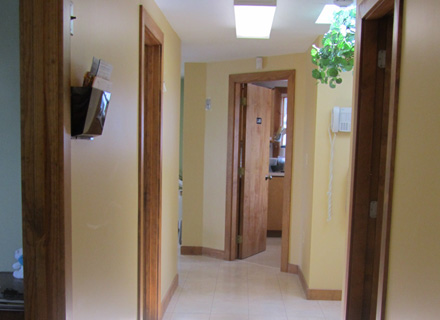 (603) 524-7455
Email Us!
Fill out the form below and click "Submit" to send us an email and/or request an appointment. We will do our best to respond in one business day. If you are experiencing an emergency or need immediate assistance, do not use this form.
Back to Top ↑